Your Very Own Photography, Video and Design Department. How Cool is That?
Does your business have great marketing ideas but no way to execute the creative elements to make it work? Do you need someone with the equipment, skills and creativity to personally craft the photos, videos and designs that match your ideas? Working with Morris Media Services is like having your own, dedicated, built-in creative department.
What do you need? 21st century marketing is text blasts, Facebook posts, emails, tweets, websites and QR Codes. All of these marketing mediums require awesome content to even get noticed. Here's what we do:
Photos
Team photos, the CEO, product shots, lifestyle photos, advertising images…

Videos
Training videos, corporate histories, presentations & more. We shoot, we edit, we produce.

Design
Likeable, clickable, post-able graphics for all your tweets, ads, signage — everything.

Branding
Establish yourself, your company or your product as top of the line and worth the investment.

We Can Handle it All…
Morris Media is the one stop show for all your creative needs. We've photographed solar panels during the hot Arizona summer, driven through blizzards to capture fresh snow for a property shoot and been hoisted up by a forklift to get five massive trucks in a single shot. There's nothing too hot, cold, small, big or far away for us to handle.
Your Ideas + Our Creative Content = Marketing Success!
We deliver finished, (ready to post, print or upload) professional, commercial quality creative content you'll use on websites, business cards, flyers, ads, brochures, stickers, presentations, literature, giveaways — anything! When you use Morris Media Services you'll rest easy knowing that your image or brand is consistent and unified across all social media platforms, print runs, ads and social media posts.
We've been in business since 1993. Call Morris Media Services today and let us take care of your creative content — so you can take care of your business.
Print & Digital Content
Business Cards, Letterhead, Shipping Labels, Newsletters (print and email), Packaging, Silkscreen Shirts, Embroidery, Posters, Power Point Presentations, Sales Literature, Trade Show Graphics, Logo/Brand Giveaway Items…

Social Media Content
Social Media Account Setup, Account Graphics and Branding, Designs for Posting, Photos for Posting, Videos for Posting. See samples…

Website Content
Web optimized images for backgrounds, product galleries, team member photos and bios, PDF forms, online surveys and more…

App Content
Optimized images for use in developing your own mobile app. We can help with the development and make it look great. Customers want to use great looking apps…

Who Needs Photography, Videography and Design?
Everyone. If you're not maximizing your social media presence and making your website convert visitors to customers you're losing business. Anyone can open a Facebook, Twitter or Pinterest account. Some accounts are better than others and the quality of the content (or media) is the difference. For example, when you open a Facebook account for your business you need a header image, small image or logo and background image just to get started. Now you need to post a few photos and or videos to populate your page. It's now next week and you have to upload new images and videos all over again. Now post a few ads, with images. See how much content you'll need? We can help.
Are We Geeks or Artists? Both.
We're not just designers and creatives, we're artists that are also computer geeks (or experts) at creating and working with digital files and formats. With more than 30 years experience working with both computer and traditional graphics we know what it takes to deliver perfect files, ready to upload, ready to print and ready to run — like a champ. We work with all the leading design, video editing and photography management tools including Adobe Illustrator, Photoshop, Lightroom, InDesign, Premier and FinalCut Pro. We also provide one-on-one and small group training for anyone wanting to master any of these industry leading applications.
Need a New Brand? Want to Refresh Your Company Identity?
We create complete identity packages that include logos, taglines, slogans, color pallets, mood boards and more. We deliver a total ID package with artwork converted to every possible format (print, website and email ready artwork) so you can use it all, immediately. Whether you use paper letterhead or a logo in your email signature, you'll be ready for any print or digital use of your ID. Simple, quick and cost effective. See our samples.
Do You Need Professional Photography for Your Next Marketing Project?
Anyone can take a selfie or snapshot from their smartphone and for some businesses that's all they need. Not yours. You need polished, creative, captivating images that show you're a real business that's ready to grow. Morris Media Services will bring a complete, mobile photography studio to you. We will stage and photograph your widget, business team, building or event and prepare the image for upload on-site —  if that's what you need. We know how to make you look good. See our samples.
Contact Information
Shane Morris

Morris Media Services

480-215-8037
Commercial Photography Services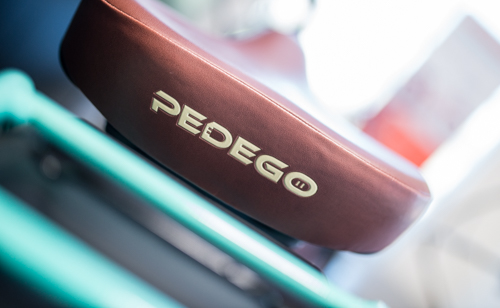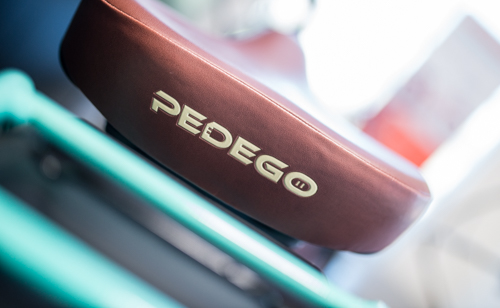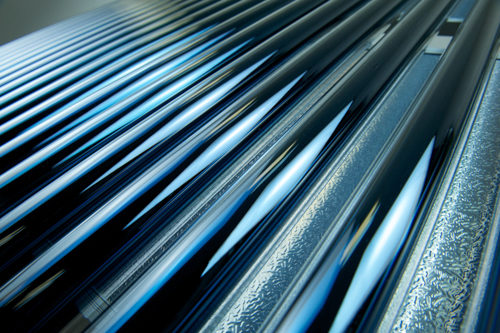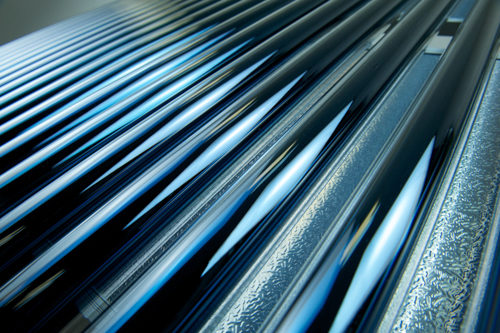 Product Photography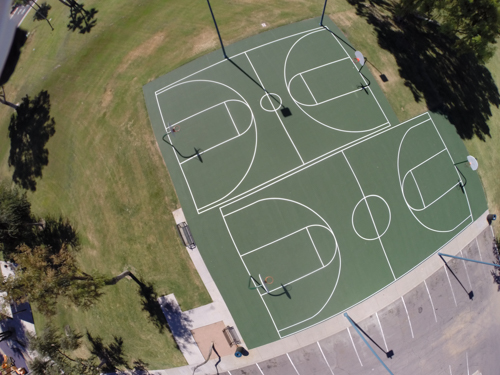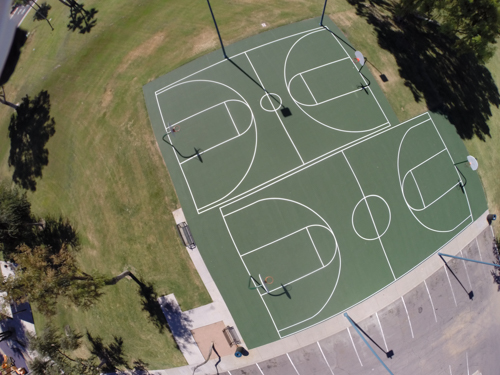 Aerial Photography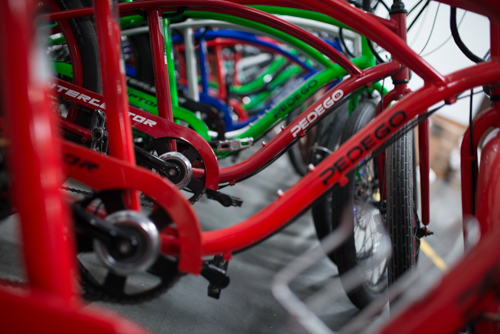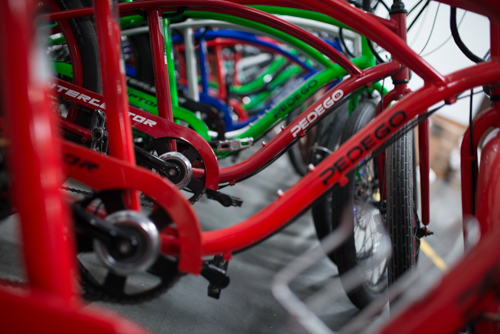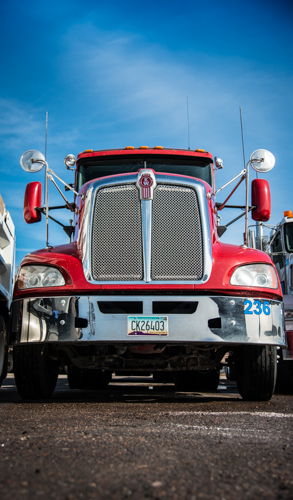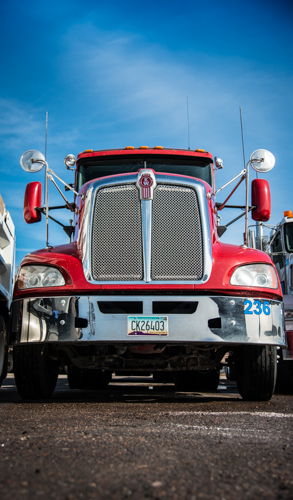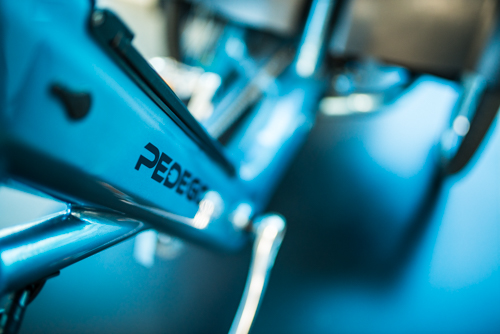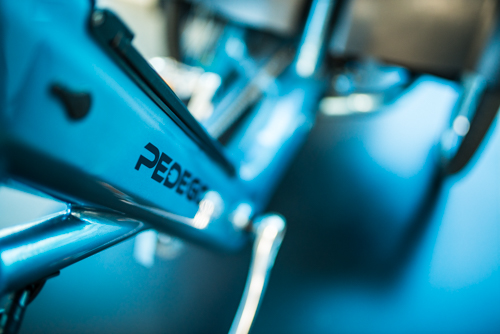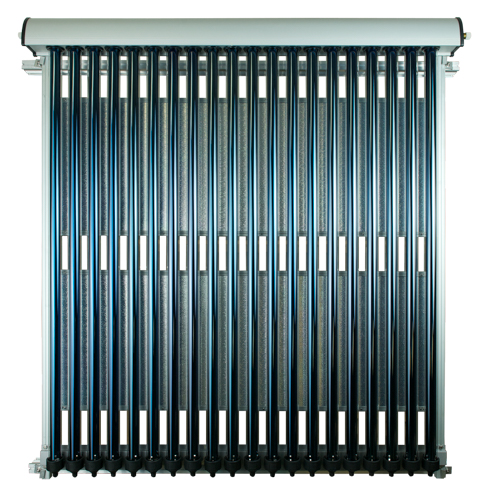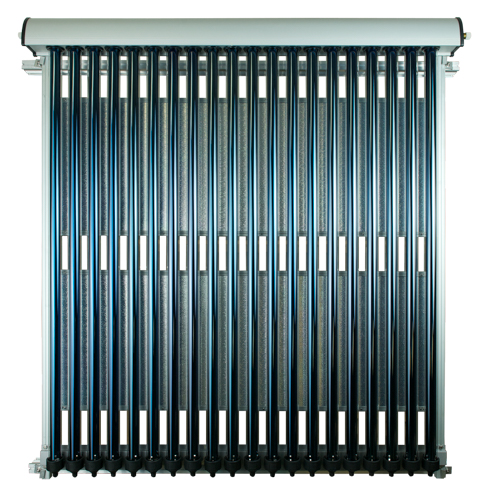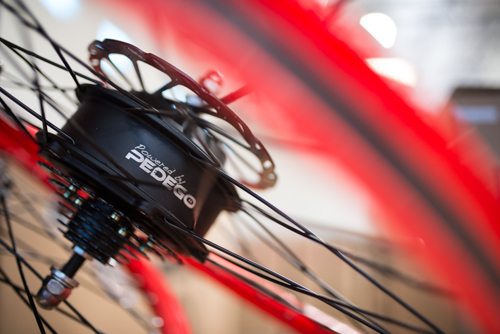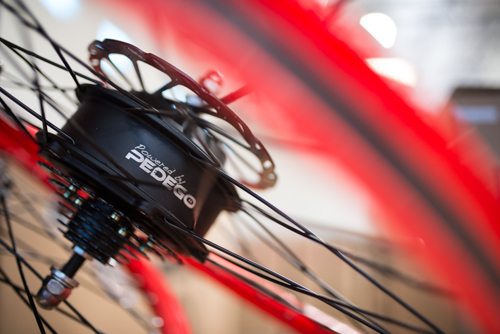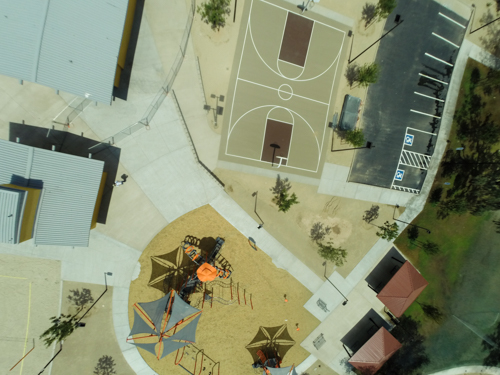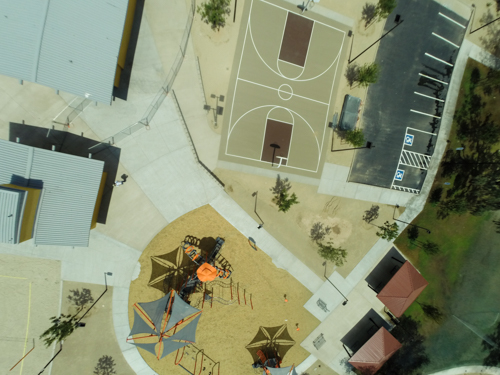 Aerial Photography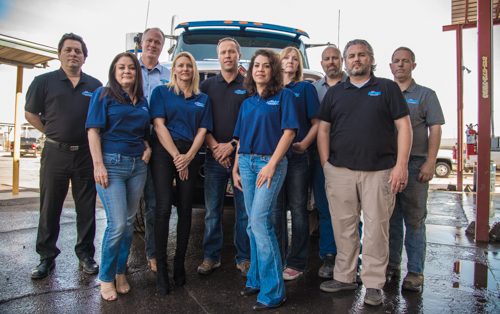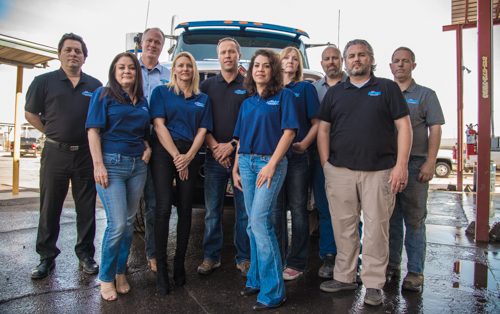 Team Photos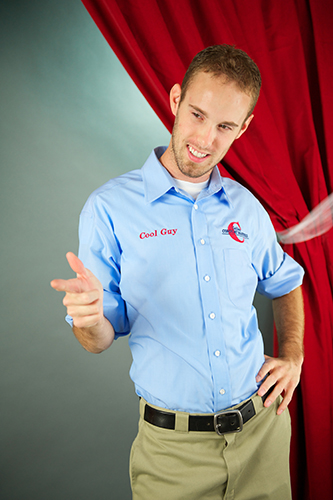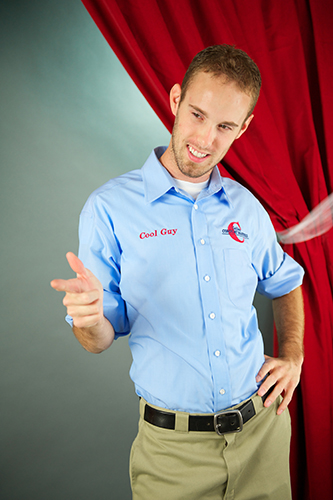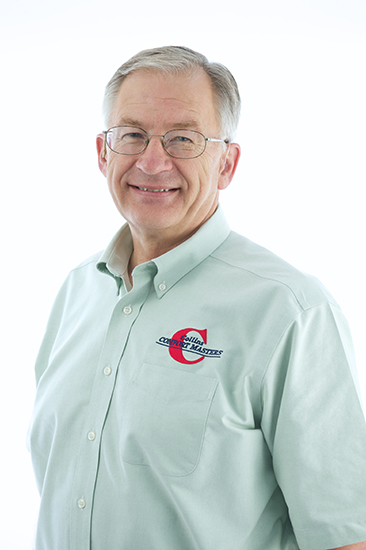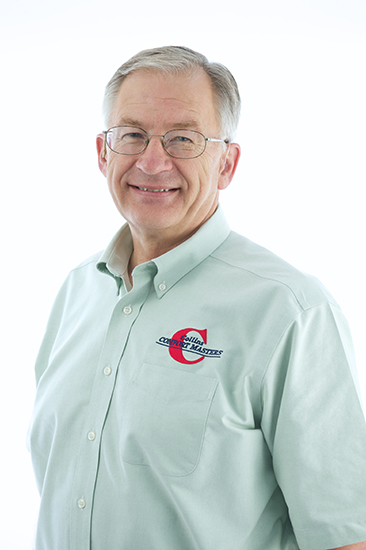 Headshots
Testimonials & Endorsements
It's hard to find experts in the field who are also reliable and you have been that and more.

Shane worked diligently with us and provided us with excellent and timely service.

Shane always takes what we ask for and delivers more than we expected. He hits home run, after home run.
Full Service Video Production
Onsite, in studio, in office or anywhere else. Whatever you need we can capture, produce, edit and deliver the video you need.