Keep track of your customers and marketing efforts with a CRM that will let you know what you spent to get each customer and how much that customer has invested in you.
Digital Tools & Technologies for Direct to Customer Communication
Put your marketing efforts directly into the hands of your customers. Send it to their smartphone! There's nothing more instant and attention grabbing than a notification that your favorite restaurant is having a special on meals for two tonight or your favorite shoes just went on sale.
Text Blasts – Keep in contact with your customers, who opt to receive specials from you via SMS text message. Is business slow on a Thursday afternoon? Send a text blast to your customers that you're running a special for the next 3 hours only. Then post some pictures from the sale. The customers who find out they missed the special will ask to be included in your next blast.
QR Codes
– Fun 2D Codes that get smartphone users exactly where you want them – quick.
Auto Response Text Messages via Short Codes – Customers send a short text message ( like 'SPECIALS') to a special 6 digit number to sign up for your promotions via text.
Online Signup Forms – Does your CRM have a way for customers to signup for information about your specials, sales or request sales literature?
Print On Demand or One Off PDF's – Quickly generate a PDF that is customized for each customer in your CRM that can be emailed or printed.
Please call 480-215-8037 if you have questions about any of the above tools or technologies.
---
FREE & Inexpensive Information About Your Market
Localize Your Marketing Efforts
Is your business the type that relies on local traffic? Find out what zip codes surround your location and spend your marketing dollars targeting your neighbors.
Find Zip Codes
Cold Call the Right Person in Almost Any Company
The Business Journal Book of Lists
LINK: Business Journal – Book of Lists (PAID)
Purchase Mailing Lists
Contact Information
Shane Morris

Morris Media Services

480-215-8037
Commercial Photography Services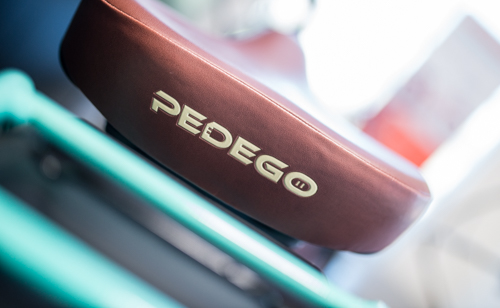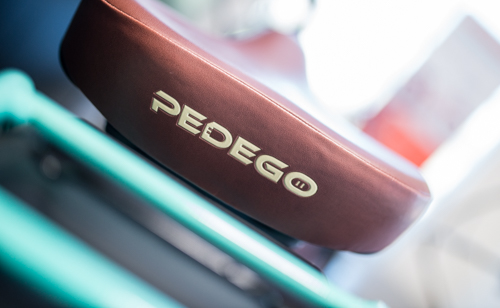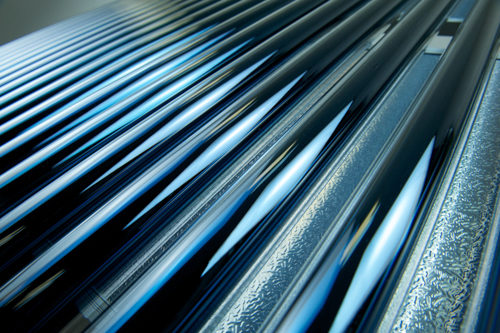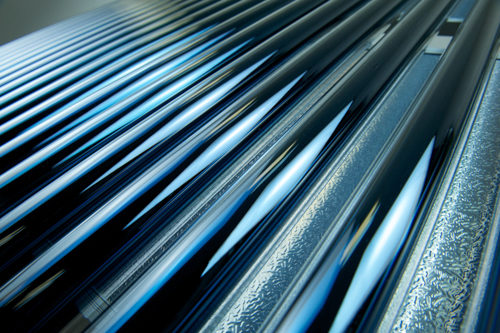 Product Photography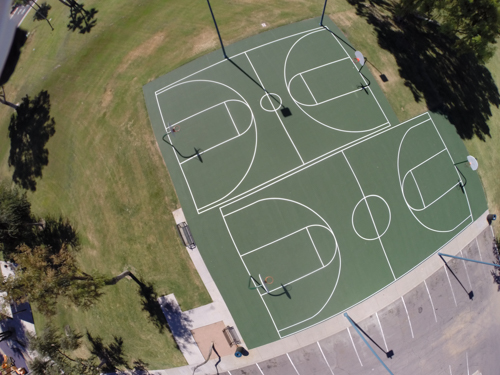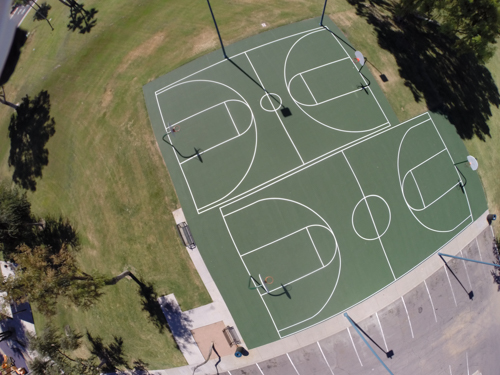 Aerial Photography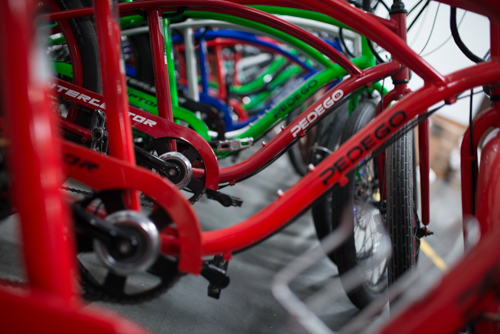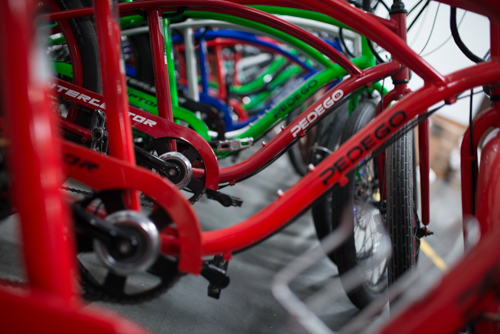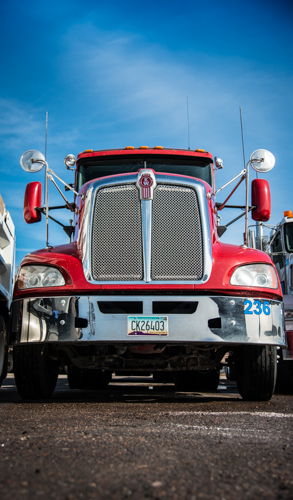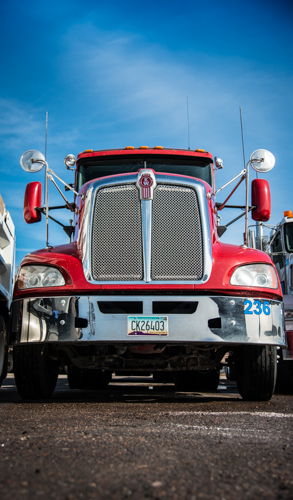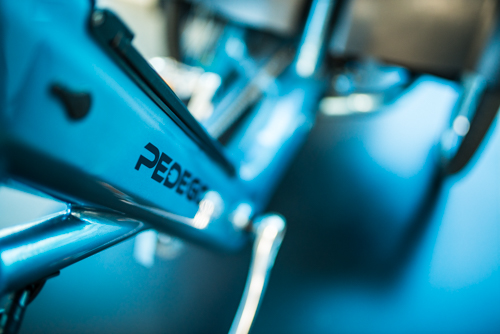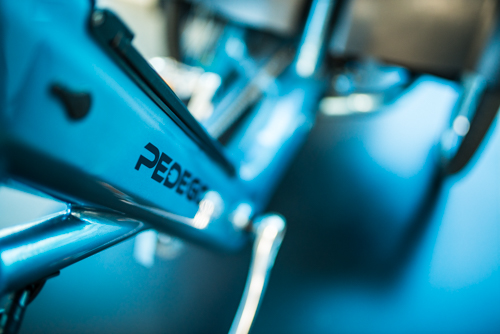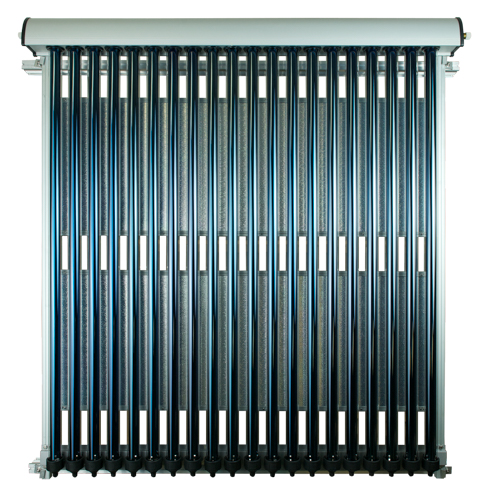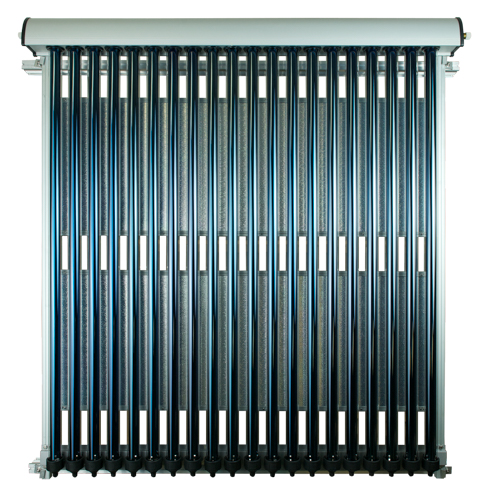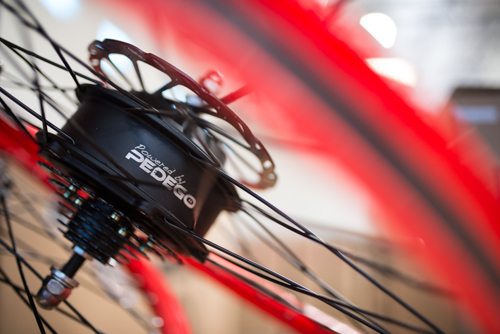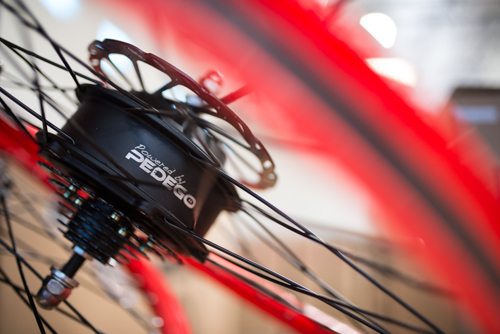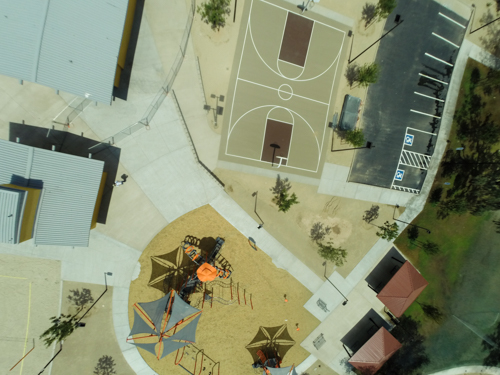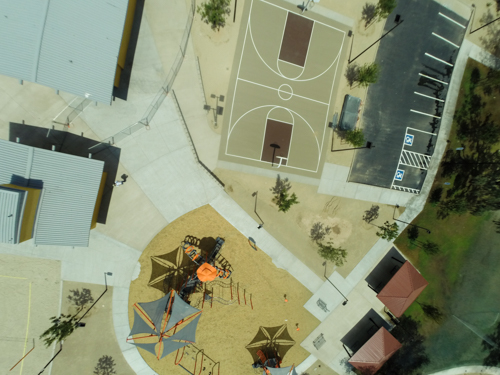 Aerial Photography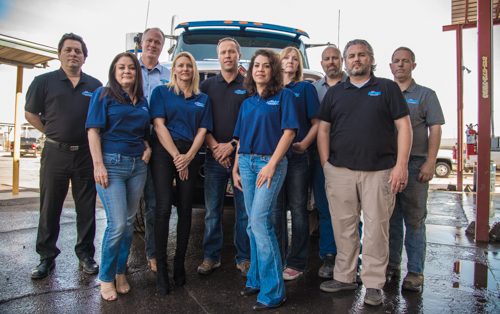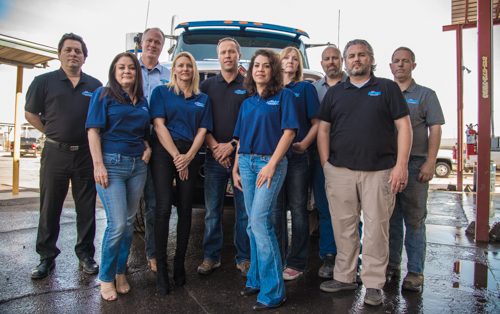 Team Photos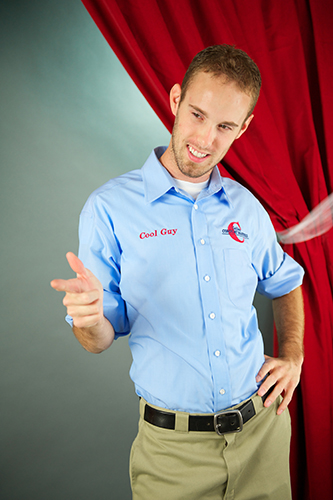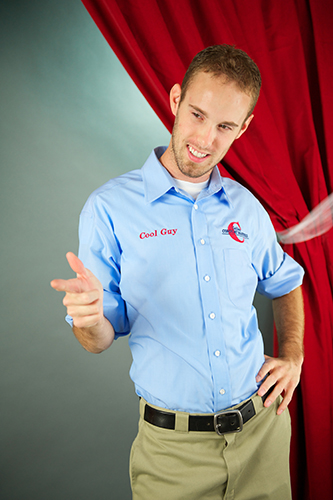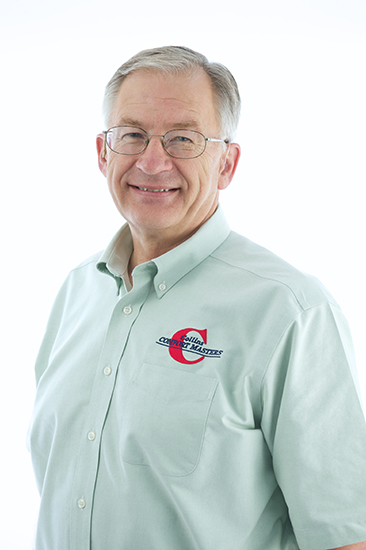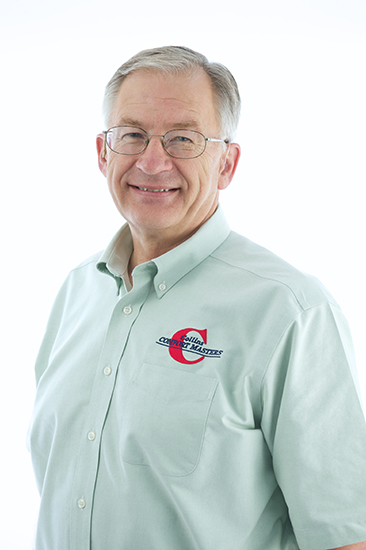 Headshots
Testimonials & Endorsements
It's hard to find experts in the field who are also reliable and you have been that and more.

Shane worked diligently with us and provided us with excellent and timely service.

Shane always takes what we ask for and delivers more than we expected. He hits home run, after home run.
Full Service Video Production
Onsite, in studio, in office or anywhere else. Whatever you need we can capture, produce, edit and deliver the video you need.