What the Heck Are QR Codes?
A QR Code (or Quick Response Code) is a two dimensional code (or series of boxes) that, when scanned by an app on your smartphone, does something cool, really quickly. Hence the QR or quick response code. They're hip, cool and fun. What's even better about them is they are a creative way to get potential customers physically engaged in your marketing efforts. QR Codes have multiple applications for your marketing plan. What can QR Codes do?
Send a pre-formatted text message that asks if they want to receive your specials via text message in the future
Dial a phone number that goes straight to your sales hotline (or anywhere else)
Add your contact info to the scanner's contacts
Visit a mobile version of your website without the customer typing anything
Give out your Wifi password
Add your Big Sale Event to the smartphone's calendar
Show your store's location on Google maps
Send a pre-formatted email asking to be enrolled in your mailing list
Gather customer feedback using text messages
---
Get Started Using QR Codes. It's a Easy as 1-2-3!
2

Open App

Open the QR Code App.

3

Scan QR Code

Point your smartphone camera at a QR Code.
Done. Your smartphone will now display a pre-formatted text message for you to send, an addressed email for you to mail, take you to a mobile website, add a new contact to your phone's directory (with your approval) or any other quick response it has been programmed to do.
---
Give it a try…
---
Want to know more about QR Codes?
Find out how a grocery chain in South Korea reinvented themselves using QR Codes. LINK: Read the online article here.
---
Want to get started using QR Codes?
Equip your iOS smartphone with a QR Code Scanner from the Apple App Store:
---
Equip your Android OS smartphone with a QR Code Scanner from the Android App Store:
N O T I C E
Morris Media Services does not endorse any of the above apps, we don't make any money from them and we don't provide technical support for them. Also, we're not responsible for the use or misuse of any of the above links, apps or URL's or stores. The Apple App Store and Android Store are copyright by their respective companies.

After you've discovered the amazing things you can do with a QR Code call us. We'll help you incorporate QR Codes, Short Codes, SMS and MMS Text Messages into your marketing strategy. That's what we do.
Contact Information
Shane Morris

Morris Media Services

480-215-8037
Commercial Photography Services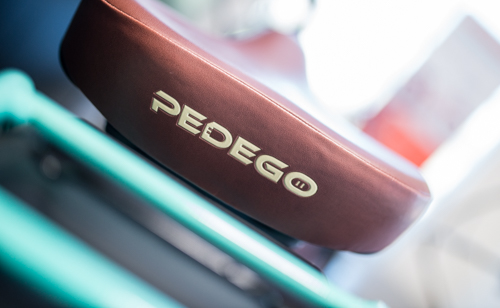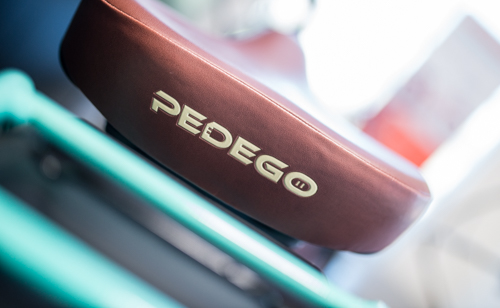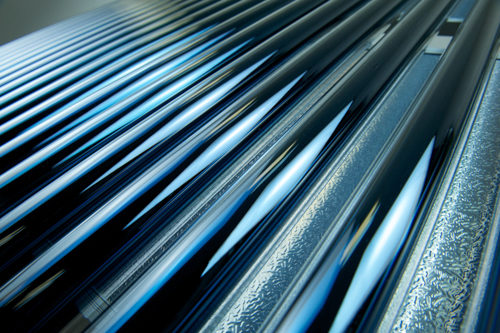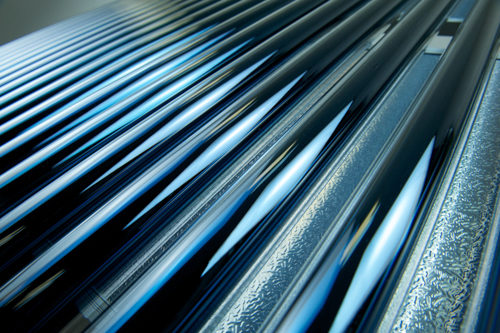 Product Photography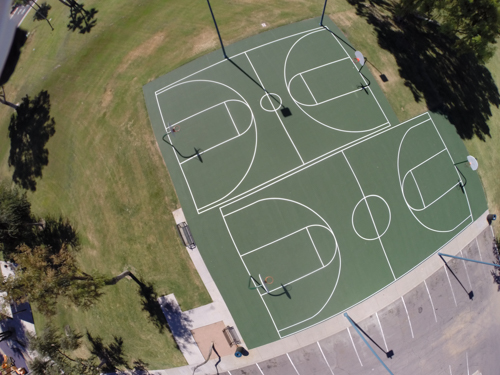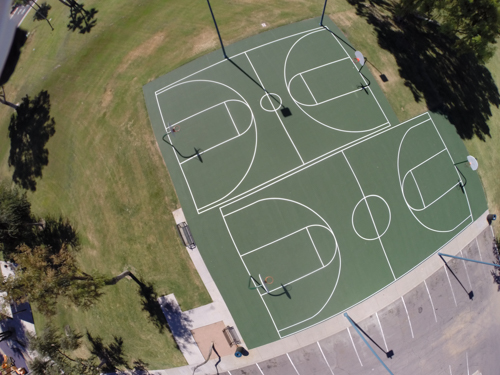 Aerial Photography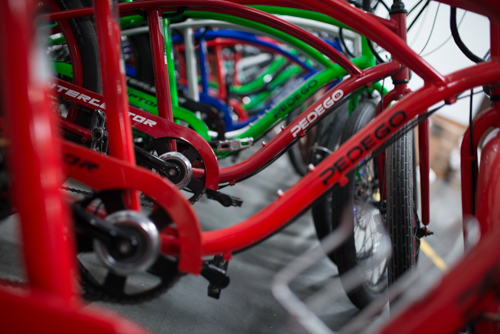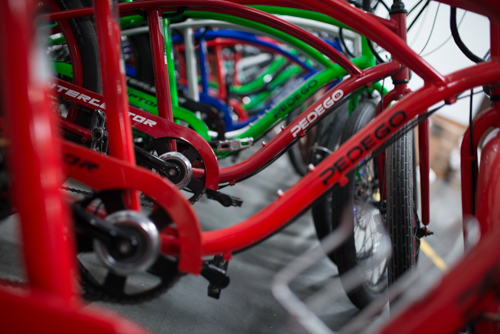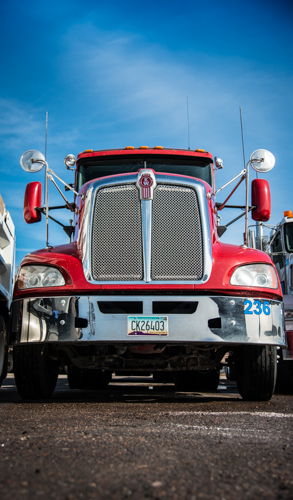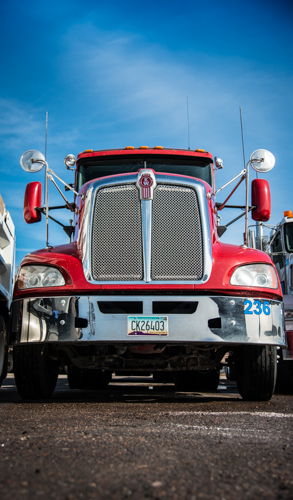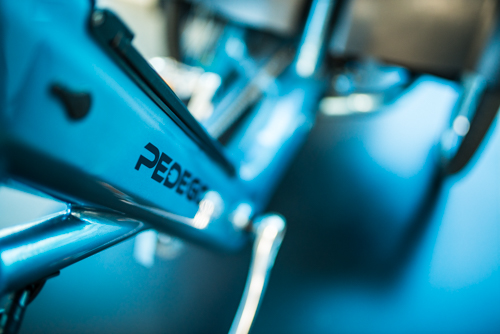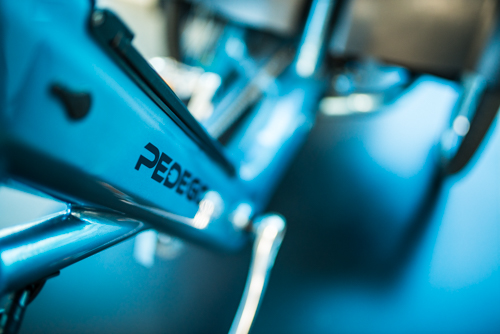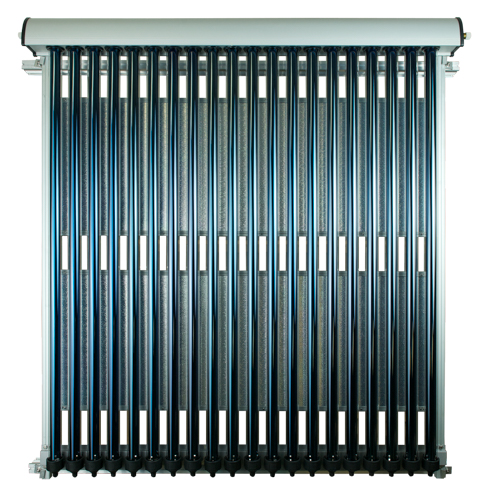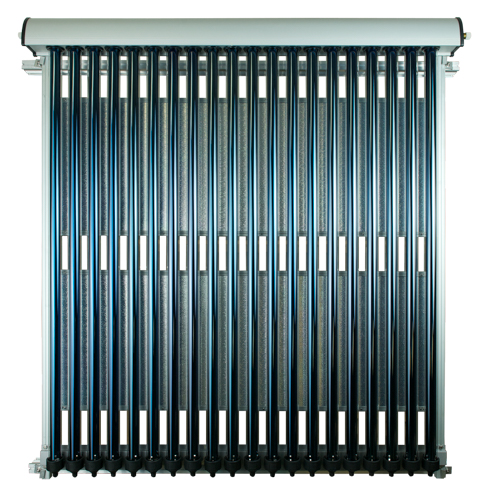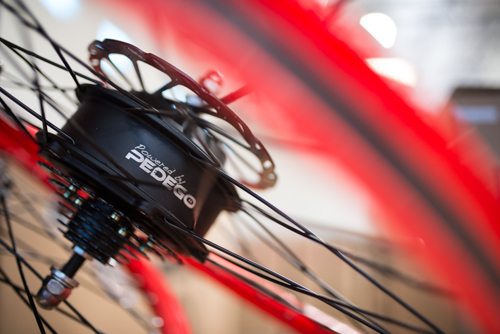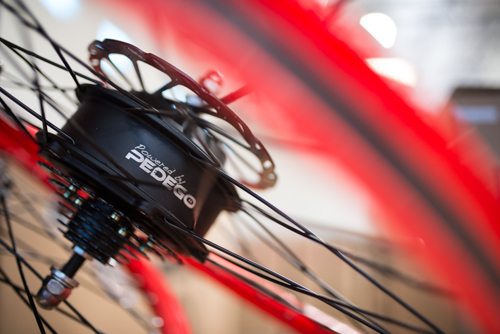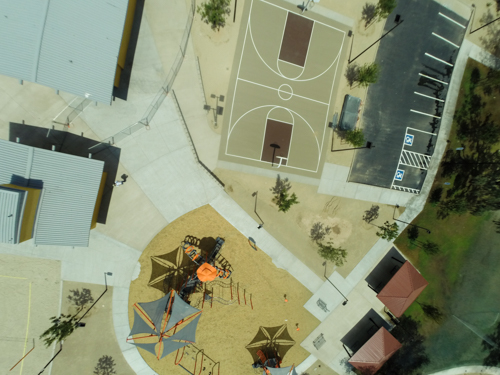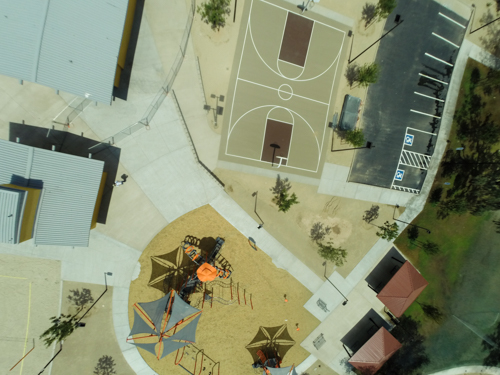 Aerial Photography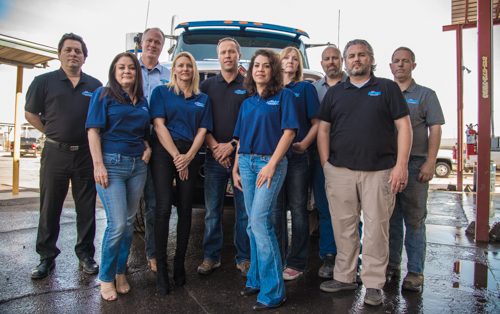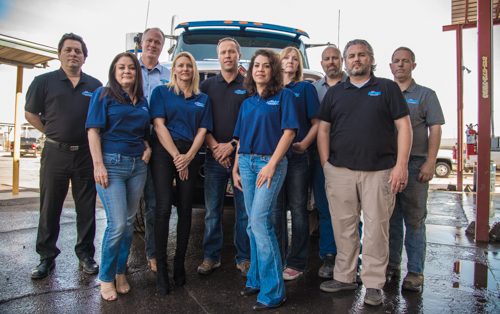 Team Photos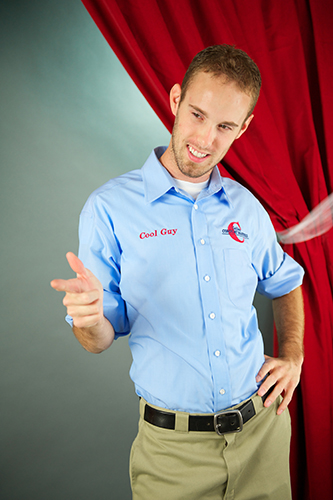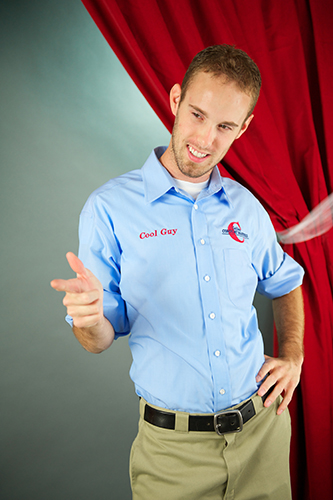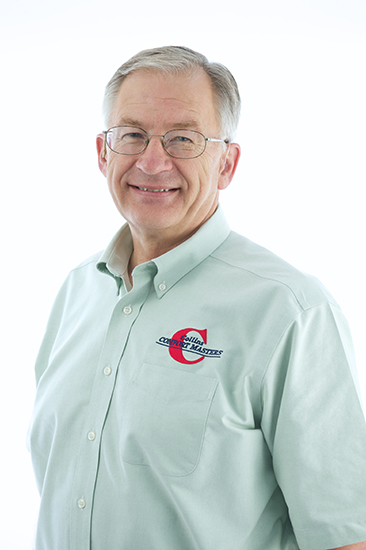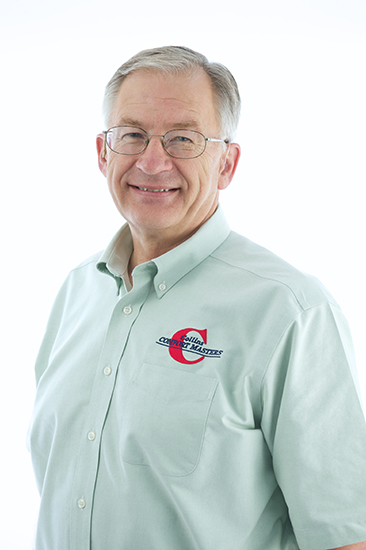 Headshots
Testimonials & Endorsements
It's hard to find experts in the field who are also reliable and you have been that and more.

Shane worked diligently with us and provided us with excellent and timely service.

Shane always takes what we ask for and delivers more than we expected. He hits home run, after home run.
Full Service Video Production
Onsite, in studio, in office or anywhere else. Whatever you need we can capture, produce, edit and deliver the video you need.