We work exclusively with the FileMaker Database Platform. This allows us to create easy to use, fully functional database application in a fraction of the time and within reach of the small to medium size business budget. Check out what FileMaker can do for you here.
Advertising Agency Workflow & Customer Management Application
Bed & Breakfast Parking Management Mobile Application
Lens Rental Quality Control Application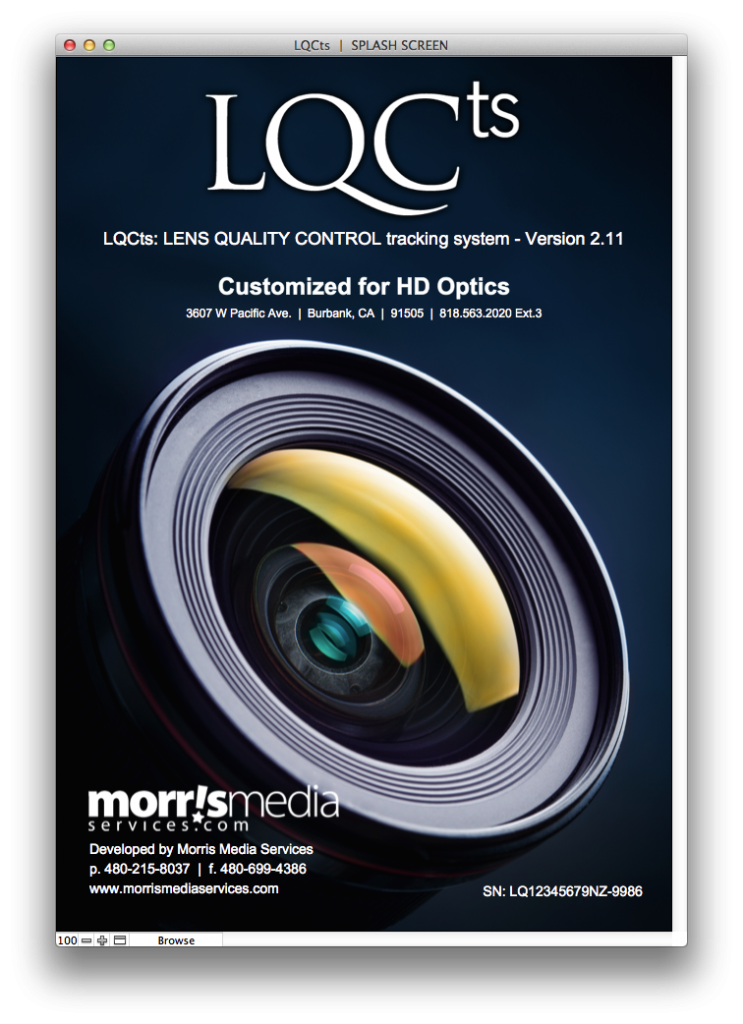 Contact Information
Shane Morris

Morris Media Services

480-215-8037
Testimonials & Endorsements
It's hard to find experts in the field who are also reliable and you have been that and more.

Shane worked diligently with us and provided us with excellent and timely service.

Shane always takes what we ask for and delivers more than we expected. He hits home run, after home run.