C & S SkyTal Trucking Onsite Photo Session
The purpose of this photo session was to kick start the marketing program of a newly redesigned trucking company. They needed images with their name and branding as well as their unique "oversized" hauler to use in print and online advertisements. The shoot included details of their trucks, logos on just about everything and some wide angle shots of their entire lot highlighting their trucks. Both handheld and drone mounted cameras were employed for this unique shoot.
Contact Information
Shane Morris

Morris Media Services

480-215-8037
Commercial Photography Services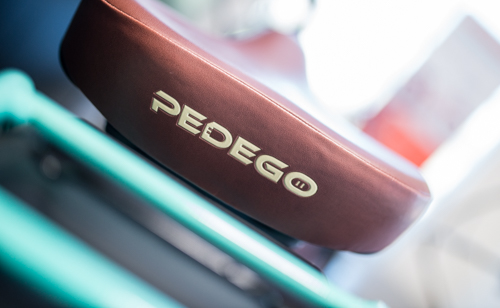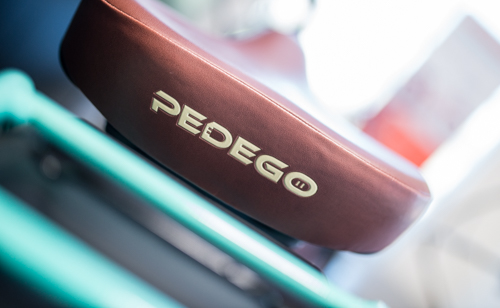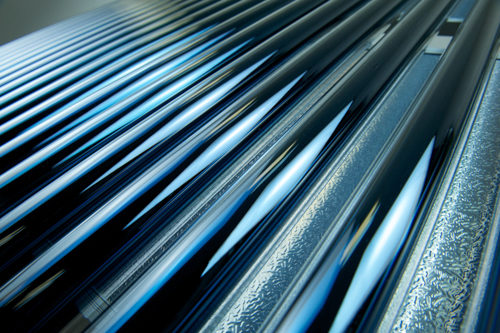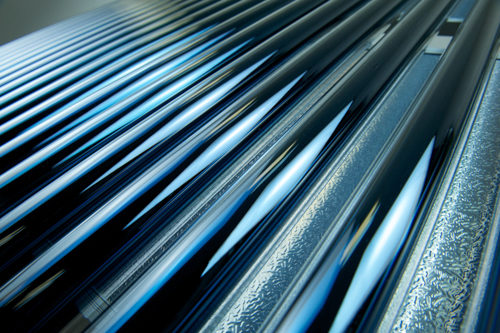 Product Photography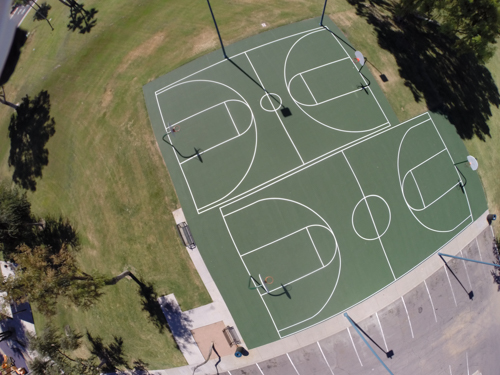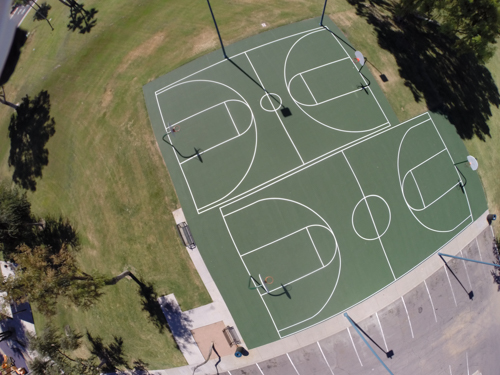 Aerial Photography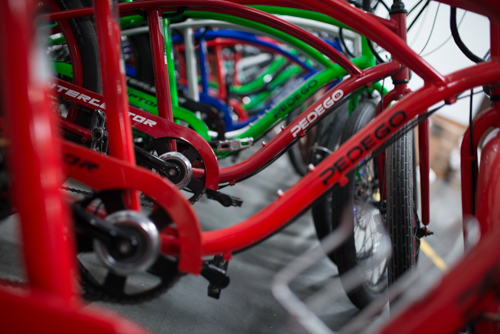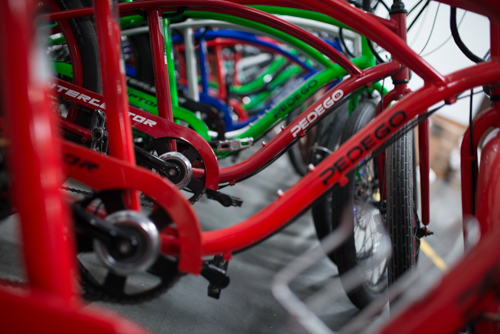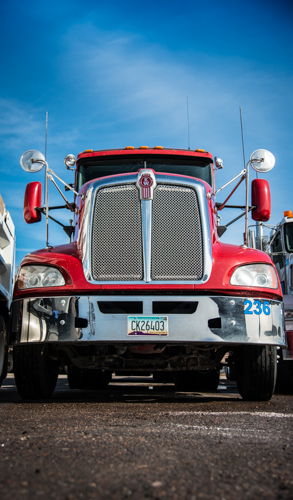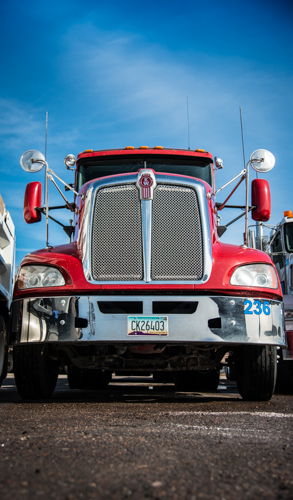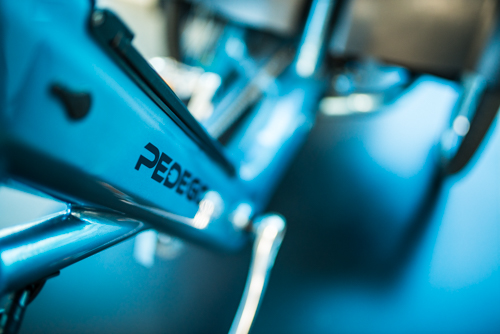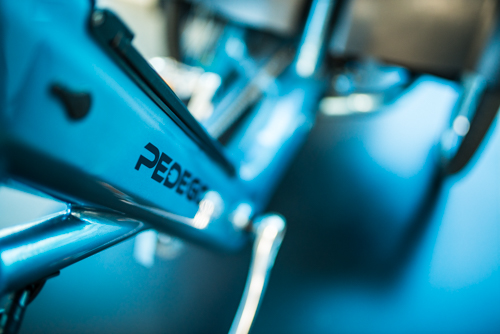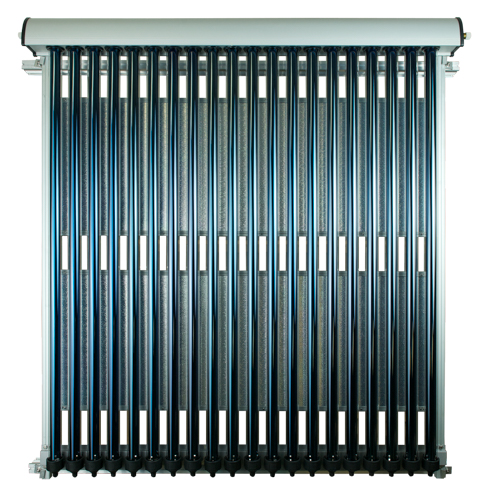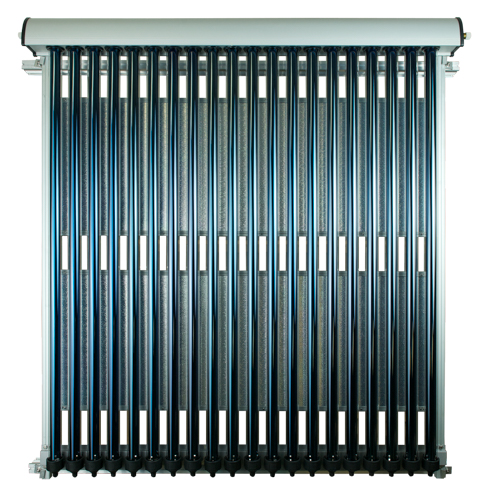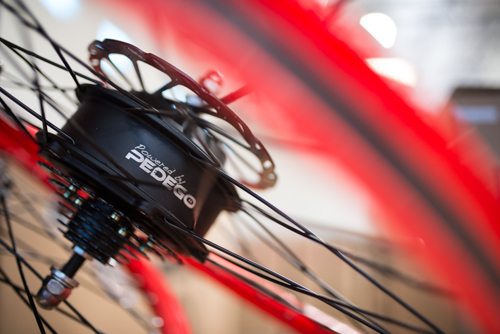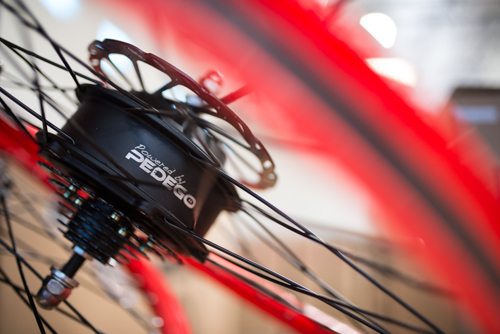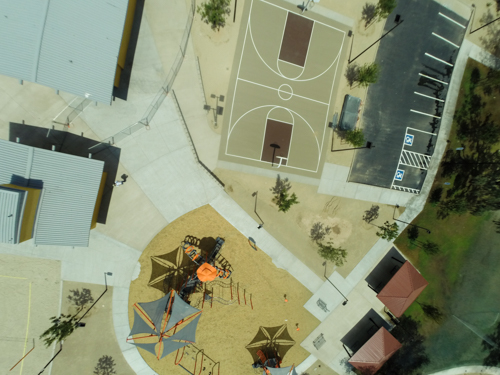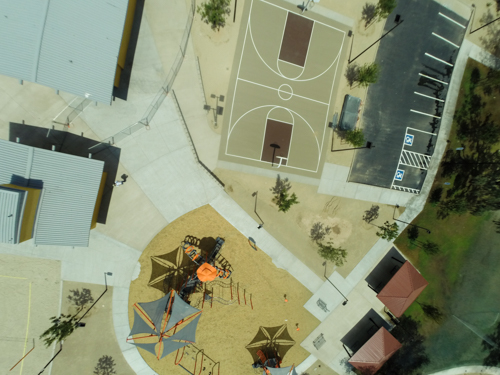 Aerial Photography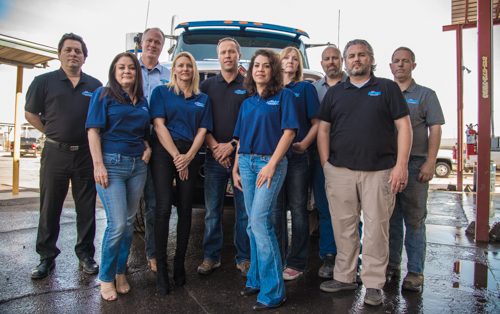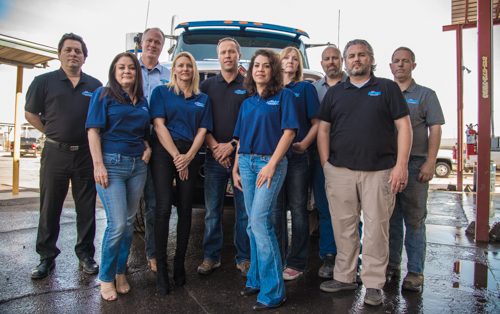 Team Photos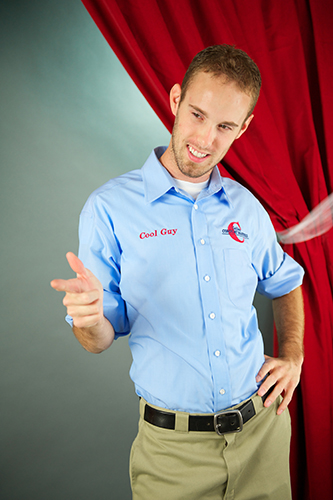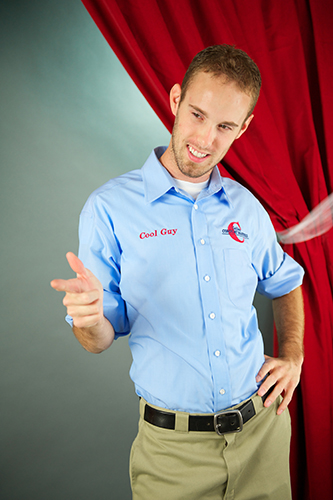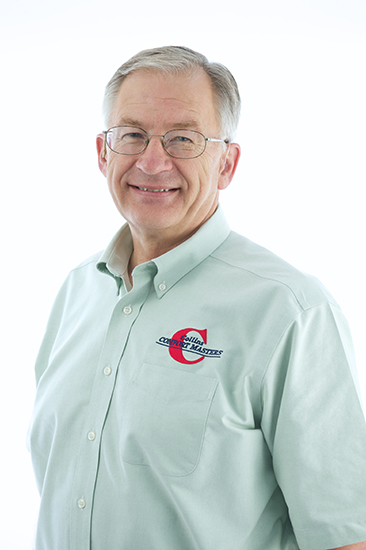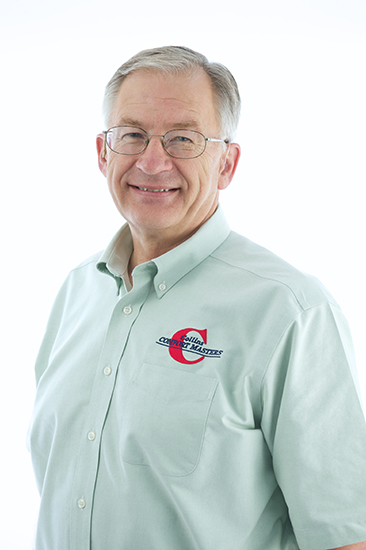 Headshots
Testimonials & Endorsements
It's hard to find experts in the field who are also reliable and you have been that and more.

Shane worked diligently with us and provided us with excellent and timely service.

Shane always takes what we ask for and delivers more than we expected. He hits home run, after home run.
Full Service Video Production
Onsite, in studio, in office or anywhere else. Whatever you need we can capture, produce, edit and deliver the video you need.