Have You Ever Asked "Which of Our Marketing Efforts is Most Effective"?
To answer the above question (you and your staff) must be asking effective questions of everyone who seeks your business? A straight forward question such as "how did you hear about us?" works best. The problem, is most companies don't think to train their sales reps, appointment schedulers and retail floor people to even ask.
What you really want to know is what is my ROI or return on investment? How much did I spend to acquire how many customers and what did they spend? Some will look at your total sales for the year and deduct last years total sales and you have your net sales increase. Now deduct the amount of money spent on marketing for the same sales period and you'll know your ROI. How hard would it be for you to find out the following about your business?
Marketing

Track your ads, posts, radio spots, mailings, etc.

Responses

Track responses from any source and assign them to a specific campaign.

Sales

Know how much was spent by each response.

ROI
Our system works by tracking the above information and going much deeper than a simple calculation. You should know exactly which slogan or special on which social media platform, magazine or radio spot brought customers to your door. Keep track of every slogan, every ad and every expiration date with our Marketing and Customer Management system. Then when new customers come through your door, land on your website or call to schedule an appointment your staff will have the ability to link them directly to the ad that make them take notice.
Social media, print, online ads? Which one brings us the most customers? Which offer is the most effective? How much am I spending on marketing and advertising? We hear this — a lot. Can you answer the following questions about your last marketing effort:
How much did you spend on your campaign?
How many people responded to your offer?
How many 'responders' became customers?
How much did each customer spend?
If you don't know the answer then you're not tracking your marketing efforts. Keep track of all your efforts, costs and responses in one easy to use application. Our marketing tracking program will help you to track who responded, who became customer and how much they spent. It's a CRM (Customer Relationship Manager) that's combined with a marketing tracker. It's awesome and it's all available in your office, online and from an iPad.
Contact Information
Shane Morris

Morris Media Services

480-215-8037
Commercial Photography Services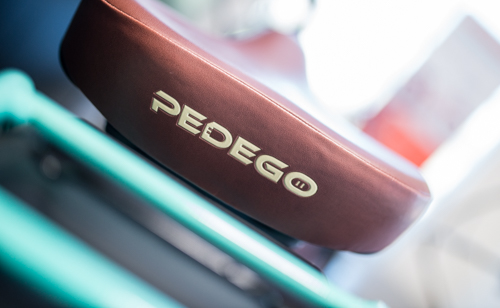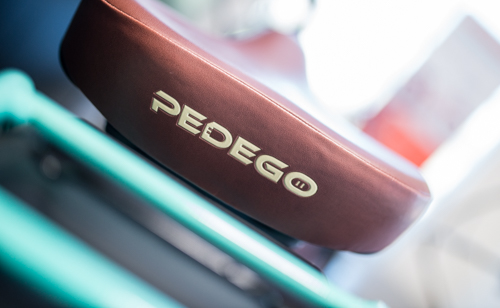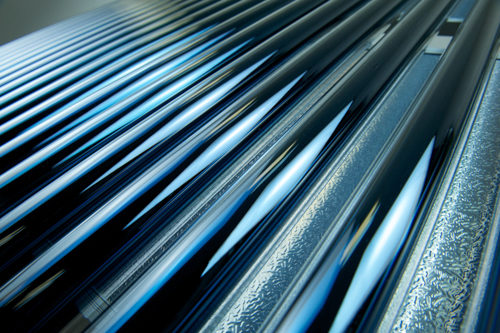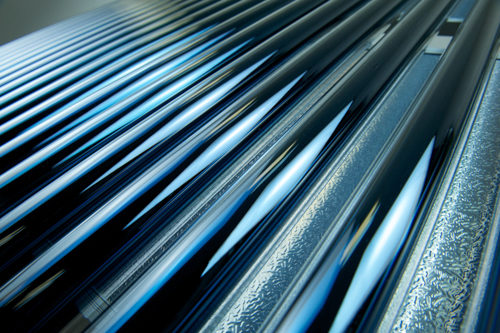 Product Photography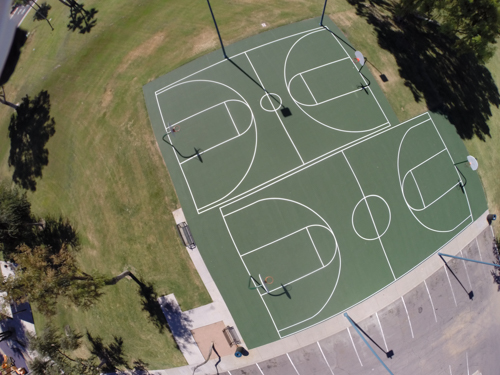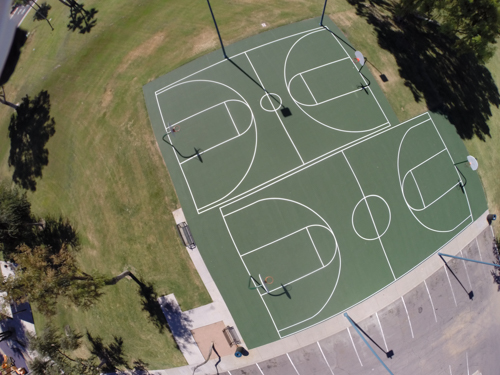 Aerial Photography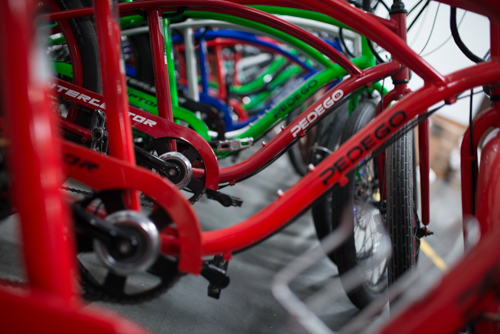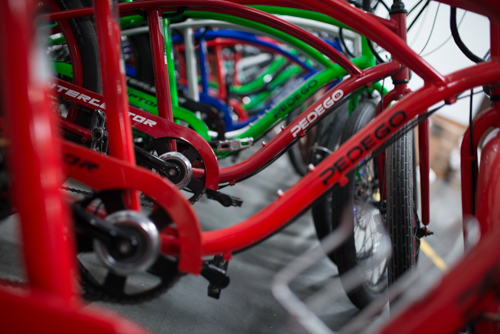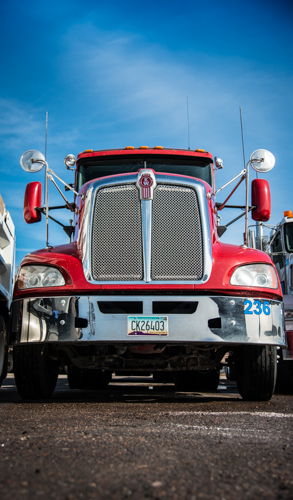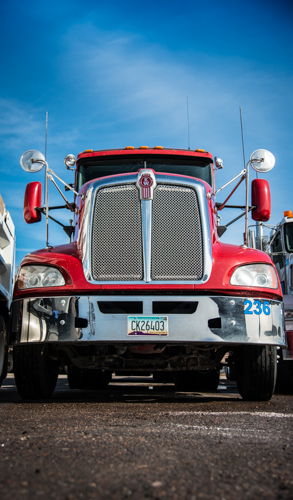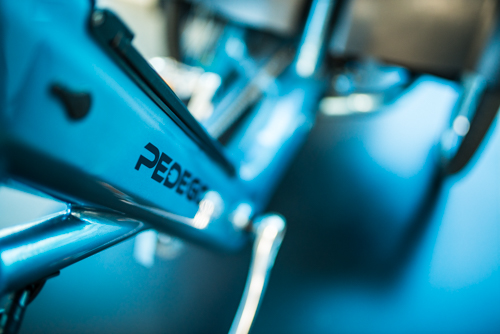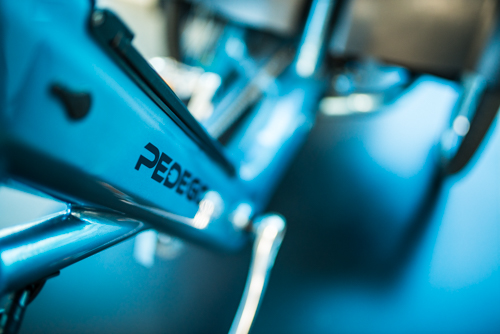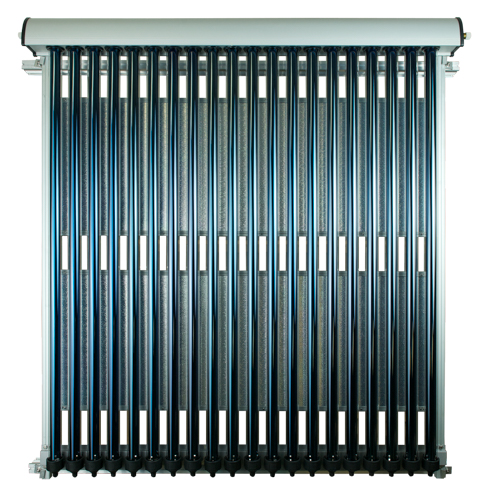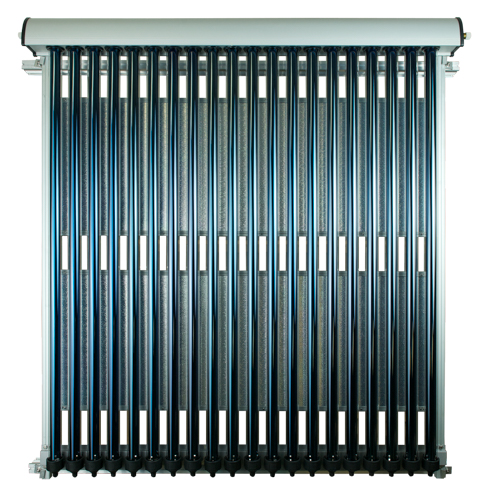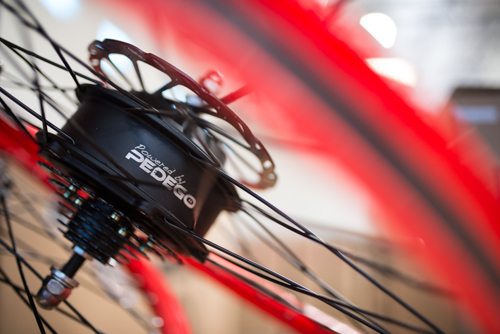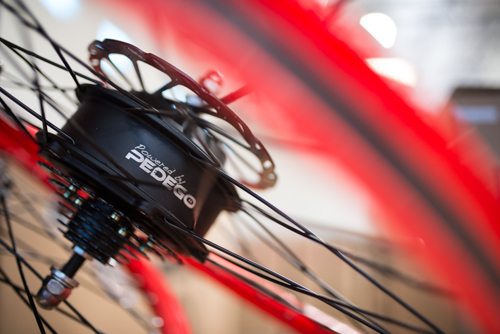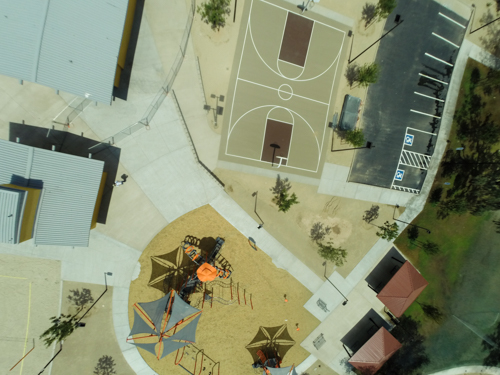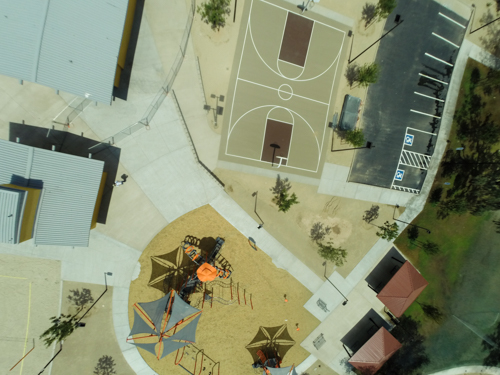 Aerial Photography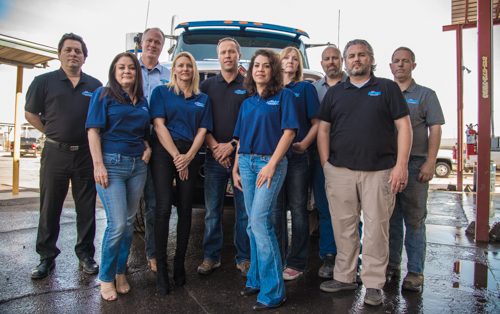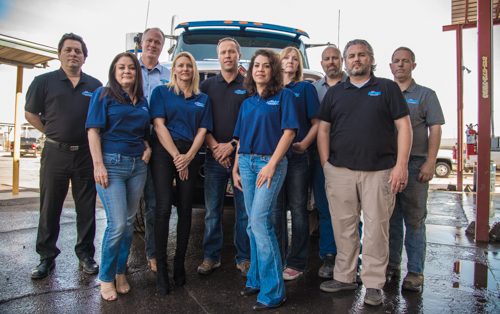 Team Photos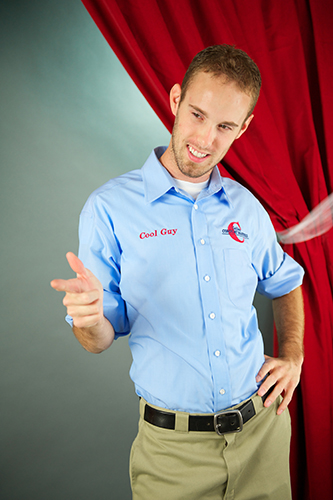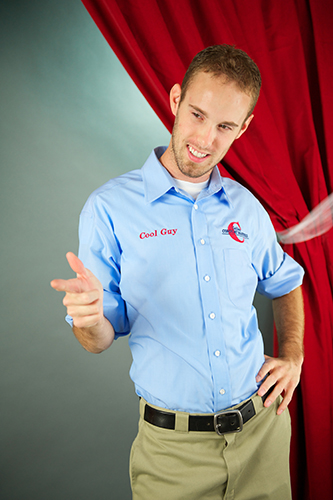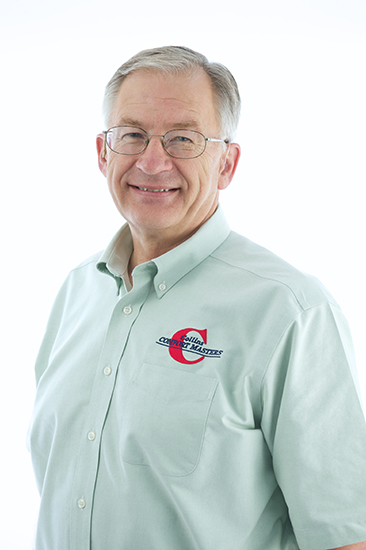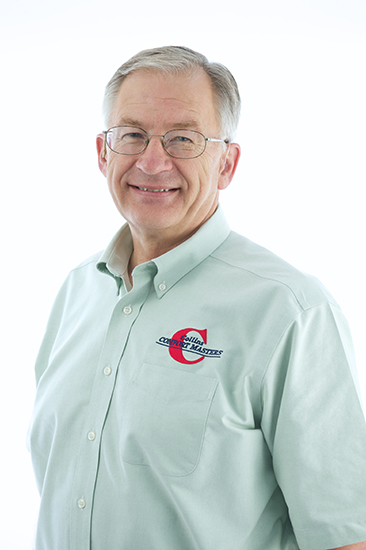 Headshots
Testimonials & Endorsements
It's hard to find experts in the field who are also reliable and you have been that and more.

Shane worked diligently with us and provided us with excellent and timely service.

Shane always takes what we ask for and delivers more than we expected. He hits home run, after home run.
Full Service Video Production
Onsite, in studio, in office or anywhere else. Whatever you need we can capture, produce, edit and deliver the video you need.