When you're branding your company consider "Brand Training" for your staff and management team.
Your brand is much more than just your logo, signage and packaging. In the mind of your target consumers your brand is the sum total of the quality of each and every point of contact and interaction.
Is your sales force building your brand with each and every sale? Are your customer support reps increasing the image of your company with every interaction? Are your invoices, receipts, tickets, forms, shipping labels and every other electronic or printed form building a cohesive and consistent image that your clients recognize and value? If not, consider a branding makeover and brand training for all your points of contact.
Case in point. The image you see above is the side of a bicycle shipping box for Pedego Electric Bikes. This box will never be seen by the end user who buys and rides Pedego bikes. It is only for the distributor to see. Once it is shipped from Pedego's HQ's the distributor then opens and assembles the last few items on the bike before delivering it to the customer. You might not go to the expense of putting custom printing on the side of your box featuring your slogan but each time a distributor sees that box and that slogan they are reminded that they work with a company that knows how to build a brand that works and that they, the distributor, can be proud of. That pride is passed on to the customer each and every time a box arrives.
Brand training is customized for each company. Please contact Shane at 480-215-8037 to discuss your options and schedule your training session.
Contact Information
Shane Morris

Morris Media Services

480-215-8037
Commercial Photography Services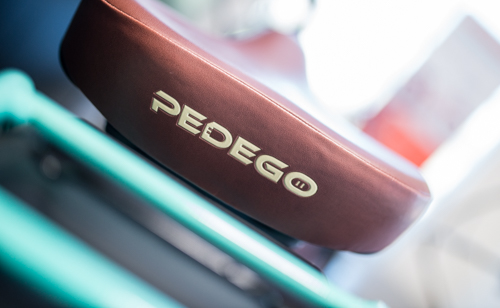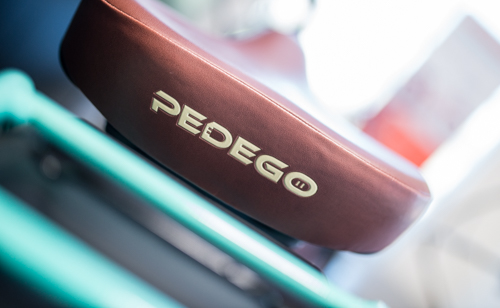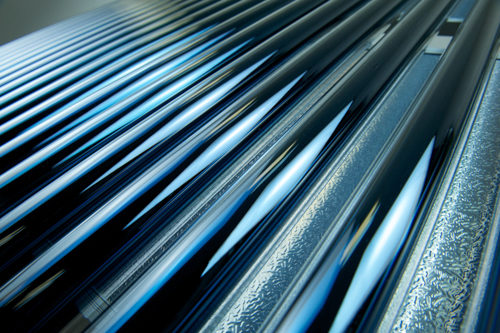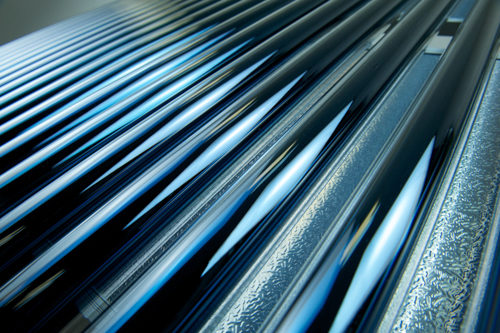 Product Photography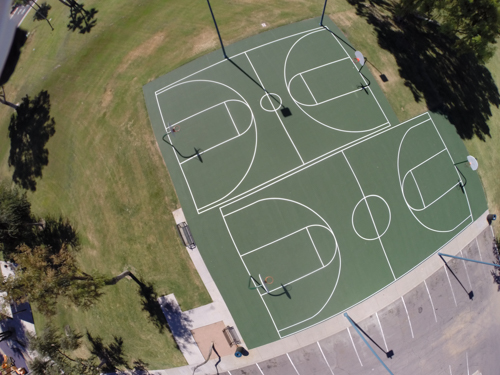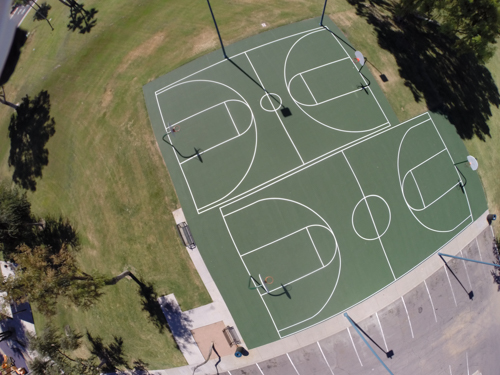 Aerial Photography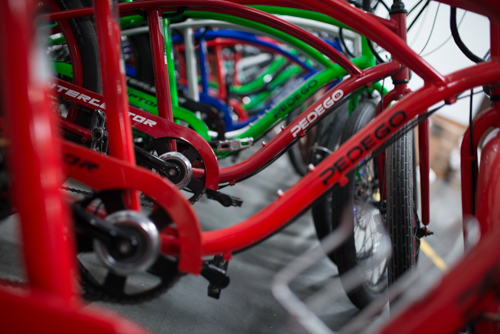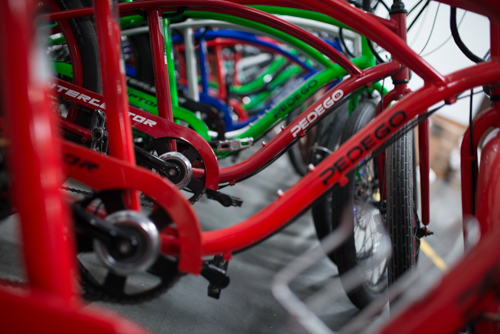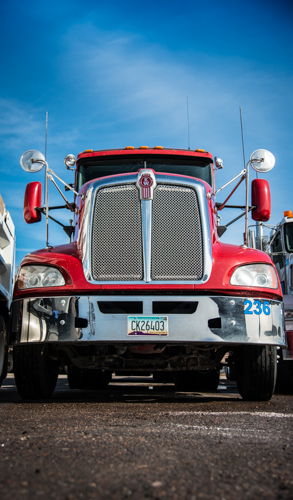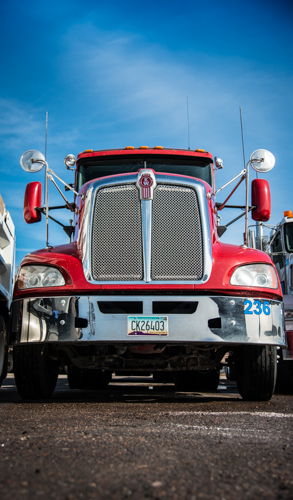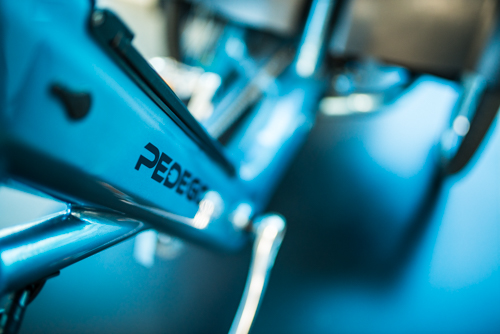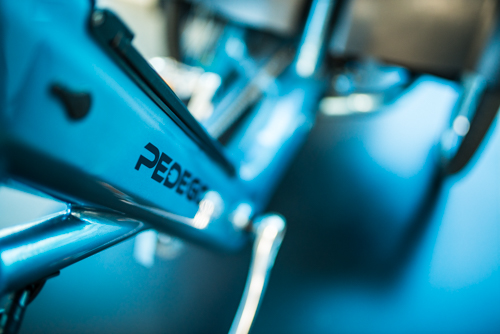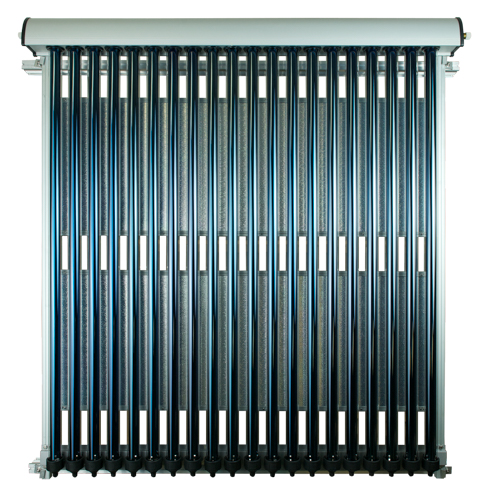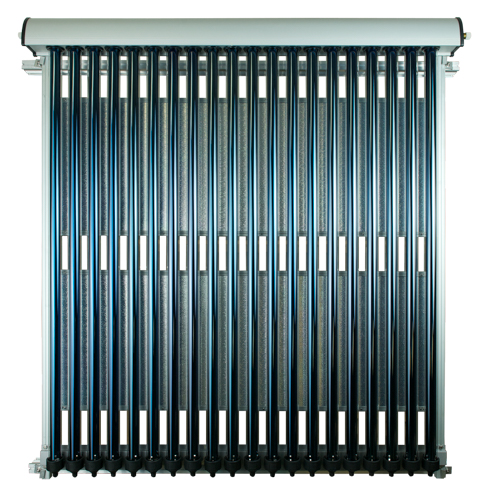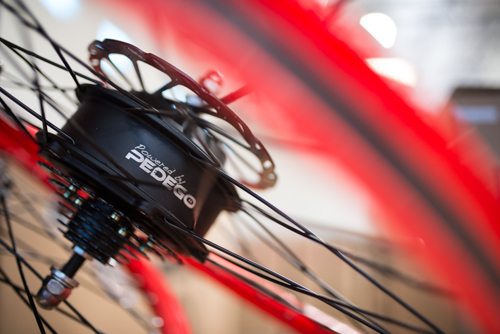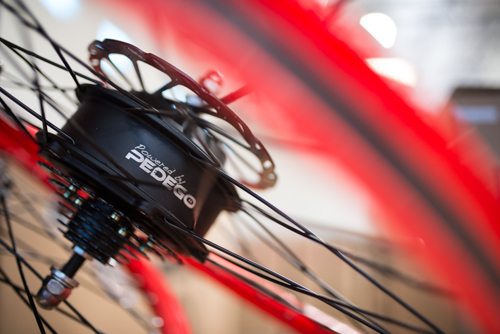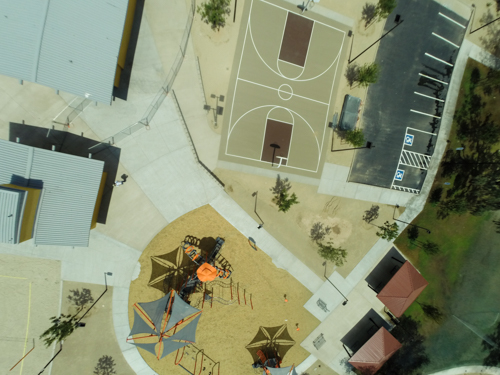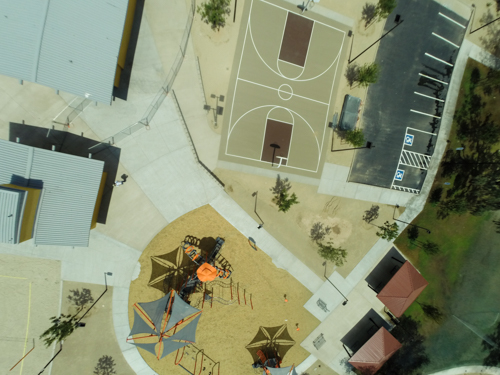 Aerial Photography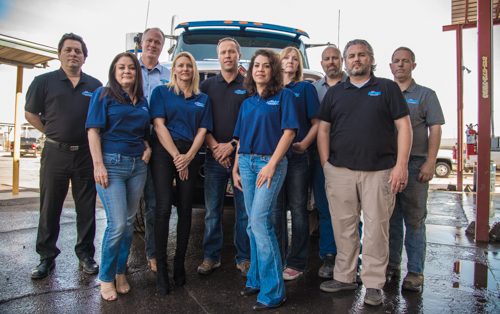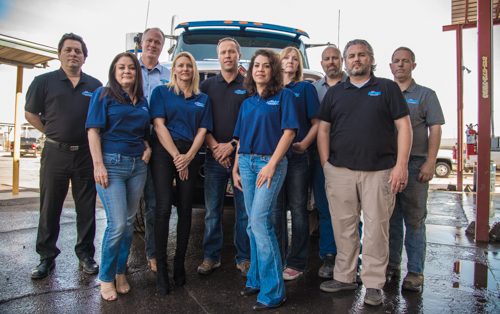 Team Photos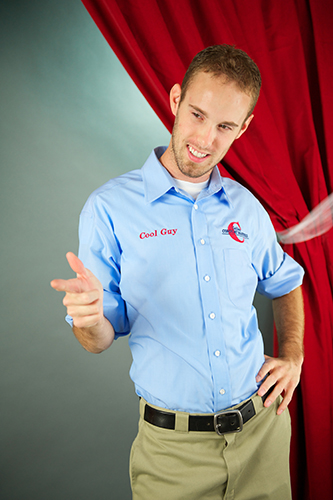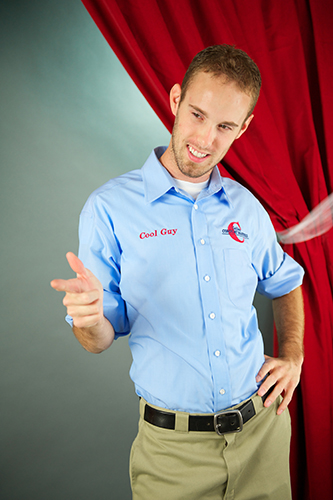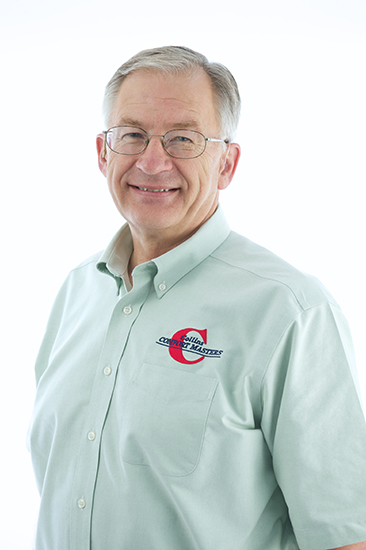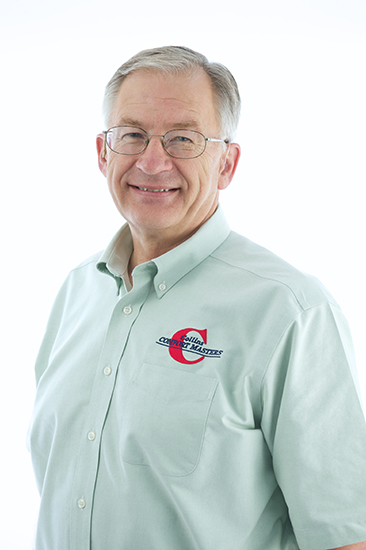 Headshots
Testimonials & Endorsements
It's hard to find experts in the field who are also reliable and you have been that and more.

Shane worked diligently with us and provided us with excellent and timely service.

Shane always takes what we ask for and delivers more than we expected. He hits home run, after home run.
Full Service Video Production
Onsite, in studio, in office or anywhere else. Whatever you need we can capture, produce, edit and deliver the video you need.